#10

– Chiang Rai

This is an interesting city at the border or Thailand, Laos and Myanmar!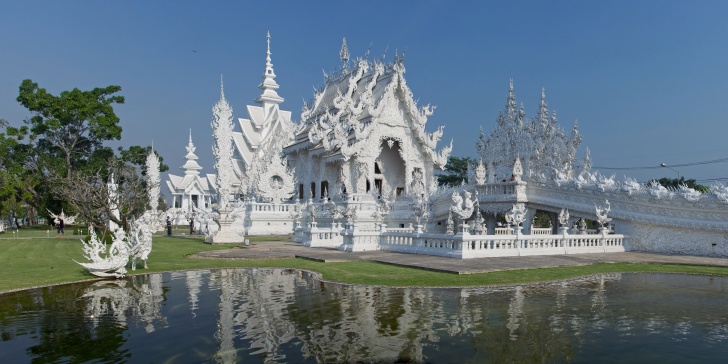 via upload.wikimedia.orgcomplain
It used to be a just an ordinary town in the north of the country. Now this city attracts tourists who want to explore the region and see the real Thailand.
Most popular stories on chirkup.me